Victoria Riskin is an award-winning writer and producer. She served as President of the Writers Guild of America West, representing screen and television writers through the organization that her father helped create three-quarters of a century earlier. Riskin also served twelve years on the International Board of Human Rights Watch and chaired its Hellman-Hammett Committee that distributed funds to persecuted writers around the world.
Riskin received a BA in Humanities from USC, a Master's Degree in Psychology from Antioch University, Los Angeles, and a Ph.D. in Counseling Psychology from the University of Southern California. Before becoming a screenwriter and producer she maintained a practice in Psychology for fifteen years. She currently serves on the Board of Directors of National Public Radio station KCRW in Santa Monica. Riskin resides in Martha's Vineyard with her husband of forty years, writer-producer David W. Rintels.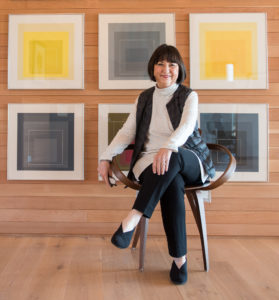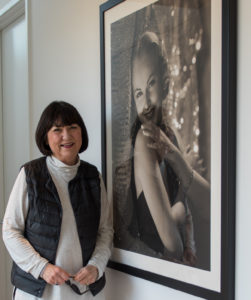 Photos by Gabrielle Mannino - The Martha's Vineyard Times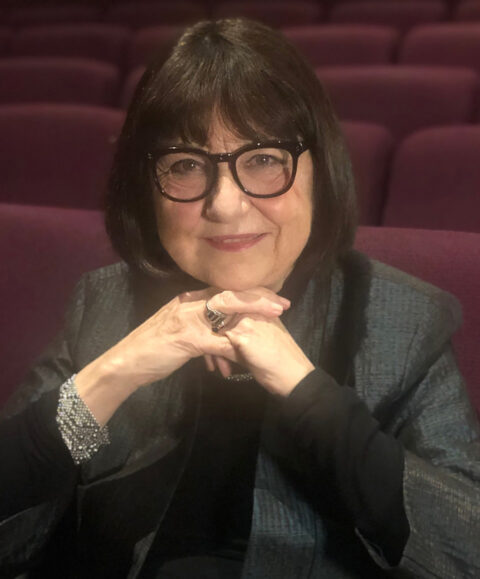 Film Credits & Awards
†The Christopher Awards were created in 1949 to celebrate writers, producers, directors, authors, and illustrators whose work "affirms the highest values of the human spirit."
Honors
Chairman's Award by The Caucus for Producers, Writers & Directors for her leadership role in the Creative Community's fight against media concentration, 2002.
Justice Rose Bird Person of Courage Award by Death Penalty Focus, 2006.
The Horace Mann Alumna of the Year Award by Antioch University Los Angeles.
The Human Rights-Defender of the First Amendment Award by the ACLU of Southern California.
The Writers Guild of America West in 2009 Valentine Davies Award in recognition of contributions to the entertainment industry and community at large, "which have brought dignity and honor to writers everywhere."
California State Assemblyman Das Williams honored her as Santa Barbara California Woman of the Year in 2012.
State Senator Hannah-Beth Jackson, honored her as a Woman of the Year in 2014.